Forwarding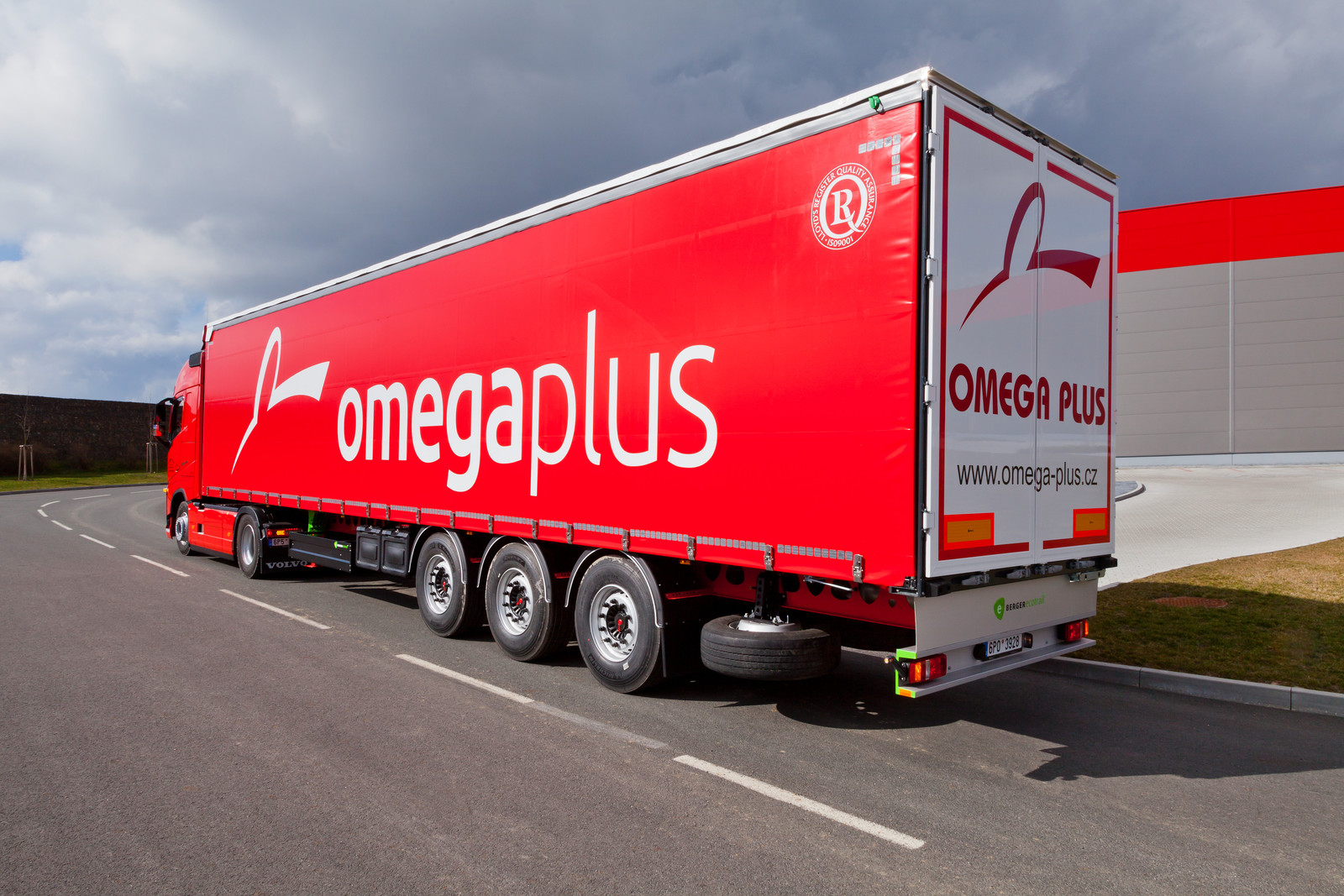 A forwarding company operates in the market as an entrepreneur. Such a company performs the transportation of goods either using its own means or through an extensive network of subcontracted carriers.
A forwarding agency acts as an intermediary between the customer and the carrier, i.e., transportation services for the customer are obtained from the carrier. A contract for the carriage of goods pursuant to Section 610 of the Commercial Code is to be concluded. This means that the forwarding agency undertakes to provide or ensure the transportation in the agency's own name, at the agency's expense. In relation to the customer, a forwarding agency acts as a carrier. However, the agency's obligation is transferred to another entity, i.e., the actual carrier. The forwarding firm is fully responsible for the fulfillment of the obligation of transporting the goods to the specified place. Furthermore, it is also liable for damage caused by the transportation or by theft.
OMEGA PLUS spol. s r. o. cooperates with an extensive network of subcontracted carriers that provide all types of transportation, in particular, the following:
Road transport
Railway transport
River transport
Marine transport
Air transport
We are highly capable of providing transportation from most places within this country to destinations worldwide. We offer a complete service ranging from the collection of the consignment to reloading to customs clearance and insurance to delivery to the customer.
---
5 reasons why cooperate with us
We lay great emphasis on the reliability of our services
Professionalism our employee
Complexity of services in national and international transport
Wide and modern fleet
Tradition from year 1993